We have advanced experience with outfitting lacrosse teams throughout the nation. Call the store at 843-971-1327 for details on pricing, shipment, and time frames of jerseys, shorts, complete uniforms, practice gear, and spirit wear. We stand by our promise to be flexible, timely, and work with you until you have EXACTLY what your lacrosse team has been dreaming of. We have graphic designers and developers on our team to help you come up with fantastic designs that will allow you to display your team's individual personality.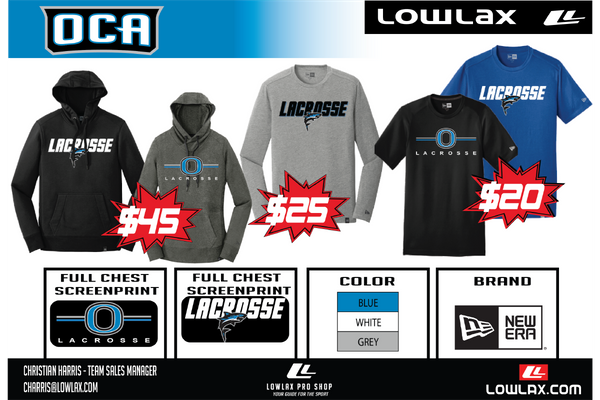 SIDELINE
Spirit wear is a must for any team. It encourages team cohesiveness and pride. Talk with our sales representatives to find your favorite pieces.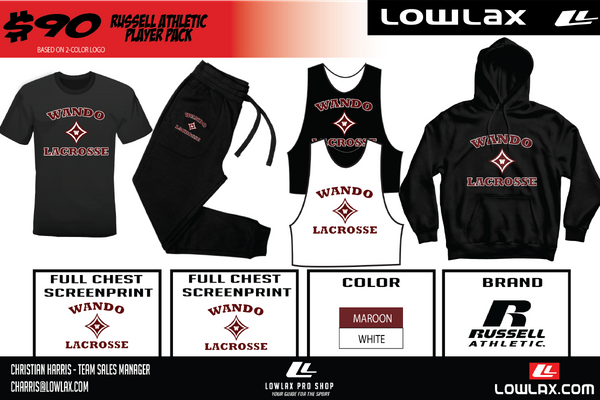 PLAYER PACK
We know how important it is to look good on the field. We are here to answer any questions you may have about outfitting your team. Come into the store to see samples and talk details, or just email or call today! We have many options for your practice gear. Reversible's, Shooter Shirts, Shorts, Sideline gear.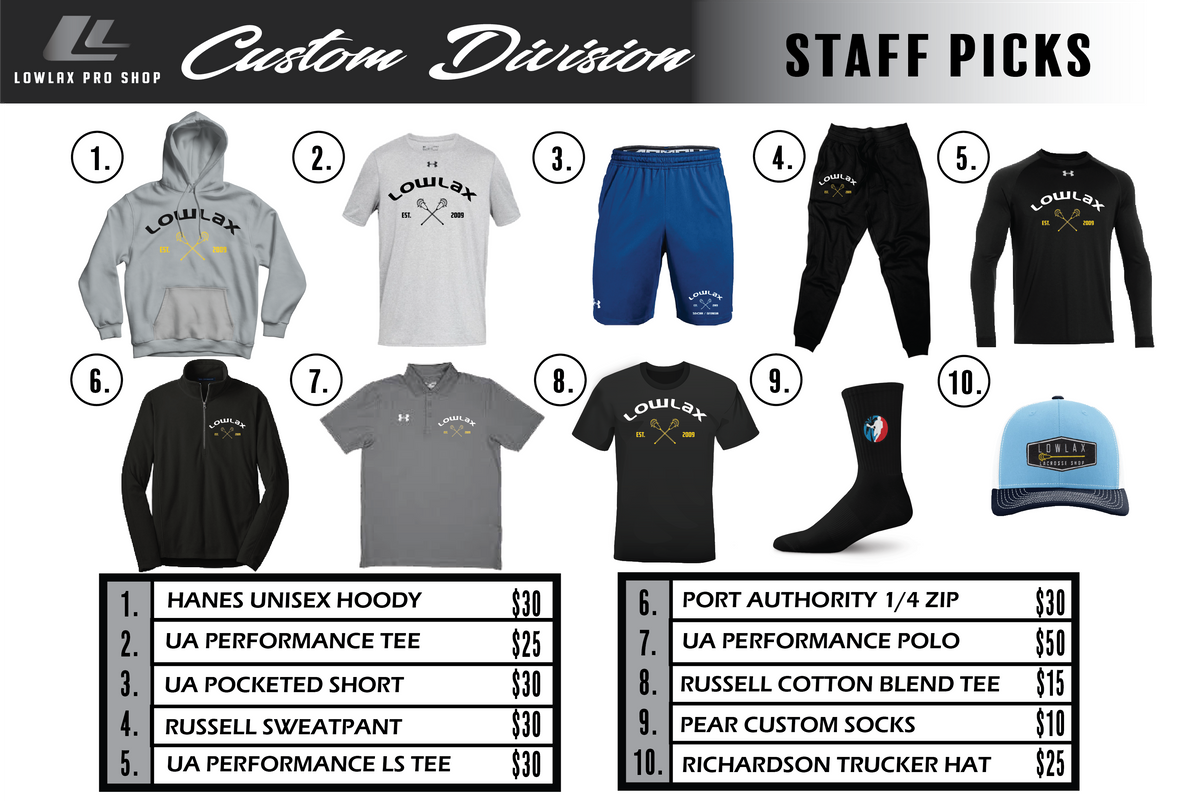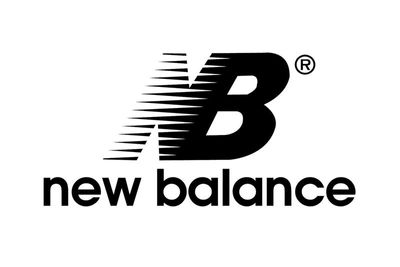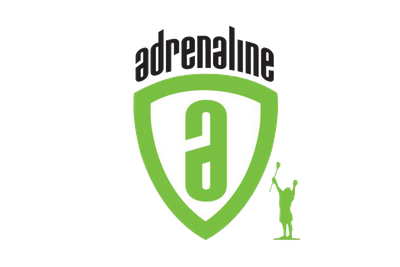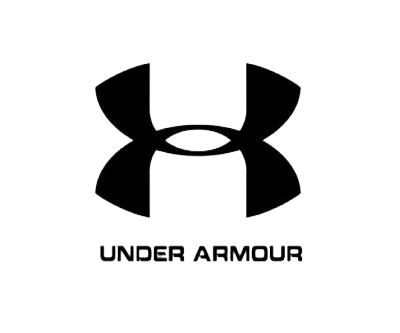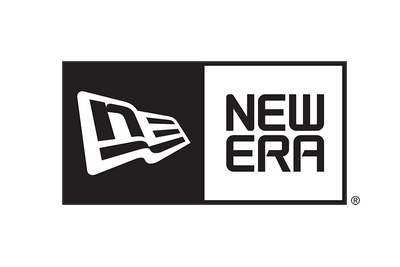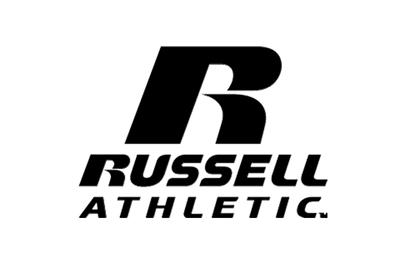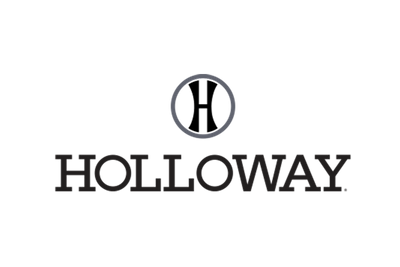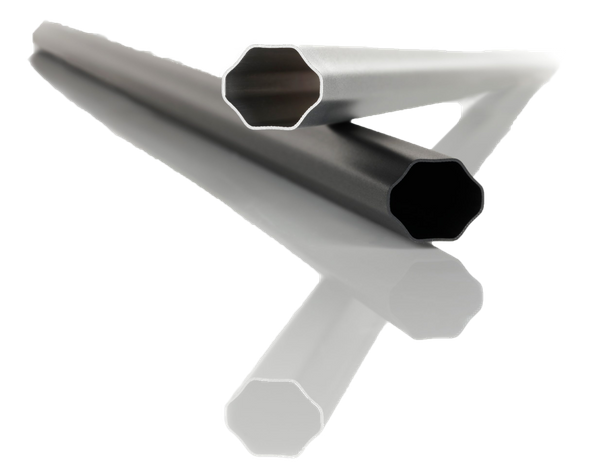 HARD GOODS DISCOUNT
Open a team store with us and you will be eligible for select team discounts on equipment by the sports major brands!. Contact us for more information