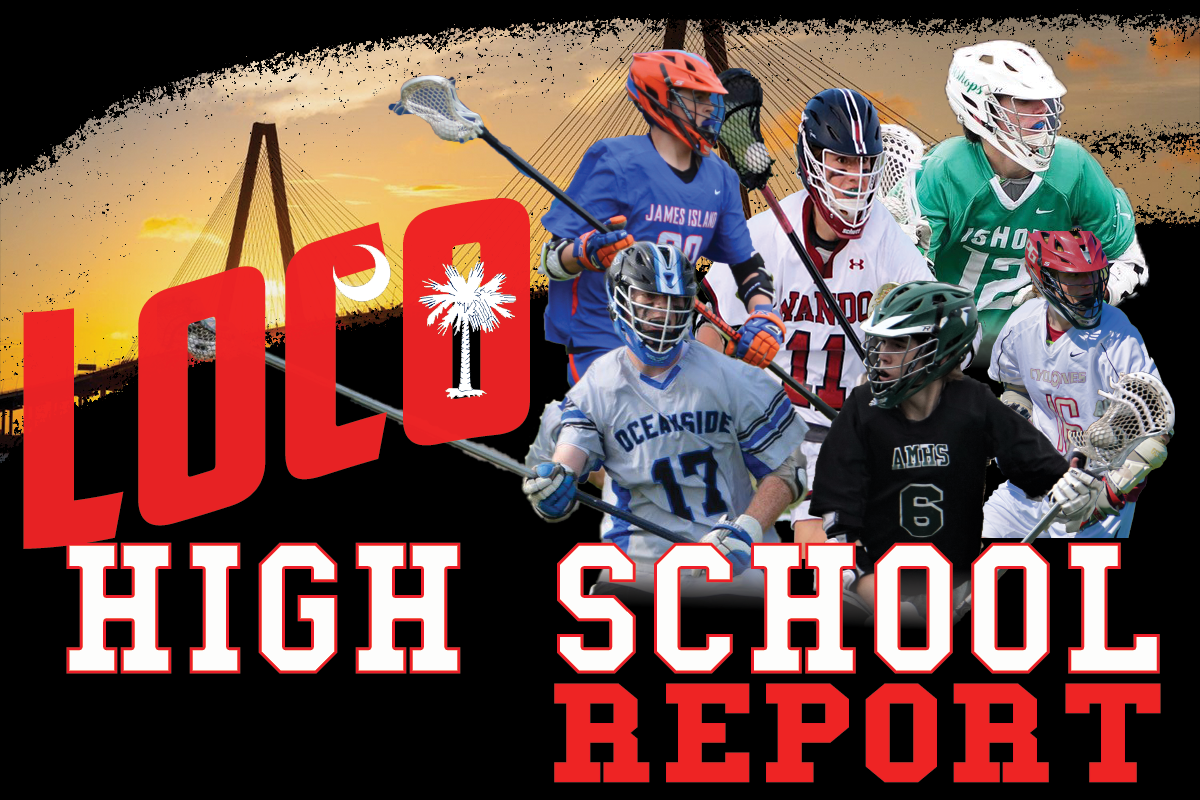 LOCO High School Report
HIGHLIGHTING:
ACADEMIC MAGNET HIGH SCHOOL
4A SCHSL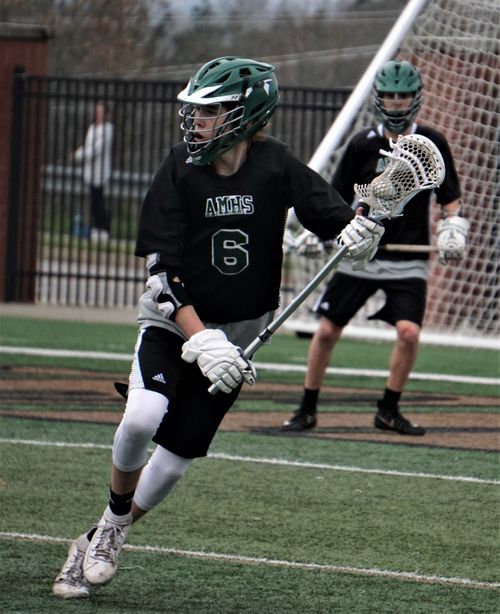 AMHS BOYS TEAM
9 - 6 Record Last Year. Lost in the Quarterfinal game to Greenville
Academic Magnet enters the 2020 season looking for Senior Leadership from Sam Ford-Dirks and Chap Hodges. Hodges will be a big piece of the offense while Ford-Dirks is the returning Lower State Player of the Year. Head Coach, Steve Kamp is interested to see how Ford-Dirks responds to a young team and the growth he continues to make.
"We have some skilled seniors but are a very young team. We lost several contributors last year. Just looking forward to building chemistry and growing as a team."
-Coach Steve Kamp
COACH STEVE KAMP
Steve Kamp enters his eighth year at AMHS. Coach Kamp is also the head coach for Magnet football team and assists with the Magnet basketbal team so he is busy year round with AMHS athletics.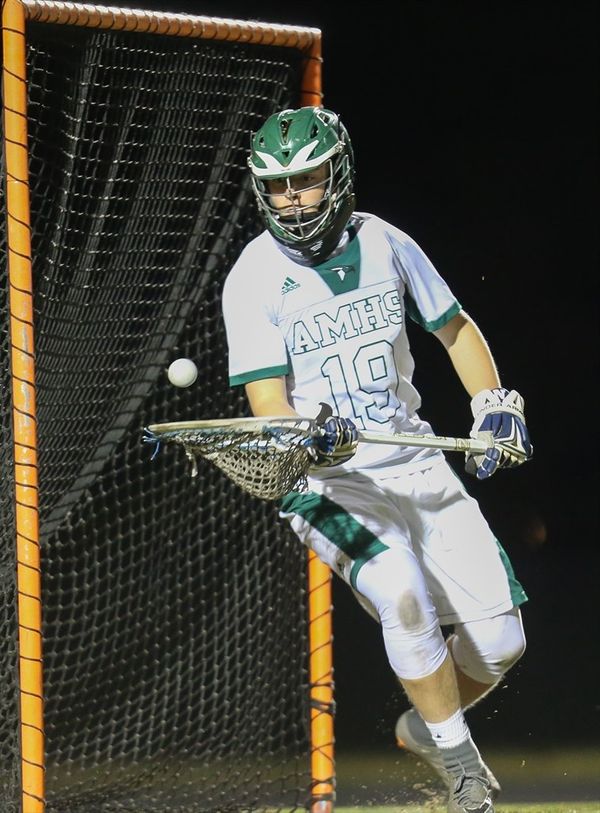 PLAYERS TO WATCH:
KEY RETURNERS:
Sam Ford-Dirks goalie senior - 2019 Lower State Player of the Year
Jack Dillard Defense Senior
Chap Hodges Attack Senior - 2019 2nd Team All State
Will Jordan Attack Senior
NEWCOMERS FOR 2020:
William Russler Midfield - Freshmen
Joe Dragich Midfield - Freshmen
Jacob Schar Midfield - Senior (took last year off)
Thank you to Coach Kamp for his participation in:
LOWLAX HIGH SCHOOL PREVIEW:
Segment I
Look forward to our next segments, reporting more local HS programs.