Articles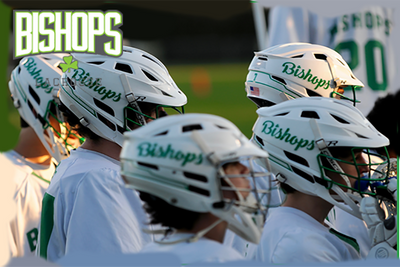 Spread the word to all new lacrosse players. We have the best deals on youth, starter packs! We want to help grow the game by allowing our youth to gear up at a great price. #shoplowlax #shoplocal
Just arrived! @stringking Mark 2G goalie head. Get one and improve your game. #shoplowlax #shoplocal
Open from 10-2 today. Complete your last minute shopping with lax gear! Merry Christmas Eve! #shoplocal #shoplowlax
We desperately need more lax officials in the area. Here is information for a free clinic to be certified. Contact information included. Help give back to the game by becoming an official!
We are open today, 12/23, from 10-6. Brave the rain and complete your shopping with lax gear! #shoplowlax #shoplocal
Updated rendering of the @scla_laxranch project. Field 2 is growing thanks to your generous donations!
Just received a shipment of @newbalancelax Freeze 2 cleats. Get your while supplies last! #shoplowlax #shoplocal
Just arrived from @stxmlax the #hammeromega and the #stallionomega. Get one now for an extra strong head! @lowlaxsav @topleftgreenville @lowcountrylacrosse
Back in stock at Lowcountry Lacrosse- @ecdlax! We have a fresh inventory of heads, shafts and mesh from East Coast Dyes! Swing by the shop or reach out online to buy some new gear for the upcoming season! #Lowlax #TopLeftLacrosse #AimHigh #PoweredByLowLax #FeelTheDifference #ECDLax #HardWorkPaysOff @Lowcountry Lacrosse Mt Pleasant,SC